Write a best seller
If you love your story, others will too.
Leave an imprint on somebody's heart.
A
blank

sheet of paper is daunting for some…
 
…so we
created

MageQuill.
Your own desk
Writing online is similar to writing by your desk. Your MageQuill desk, albeit online, is yours to shape from a series of creative illustrations. This feature is still being developed, so have your say, and help make your desk the most creative and beautiful work space.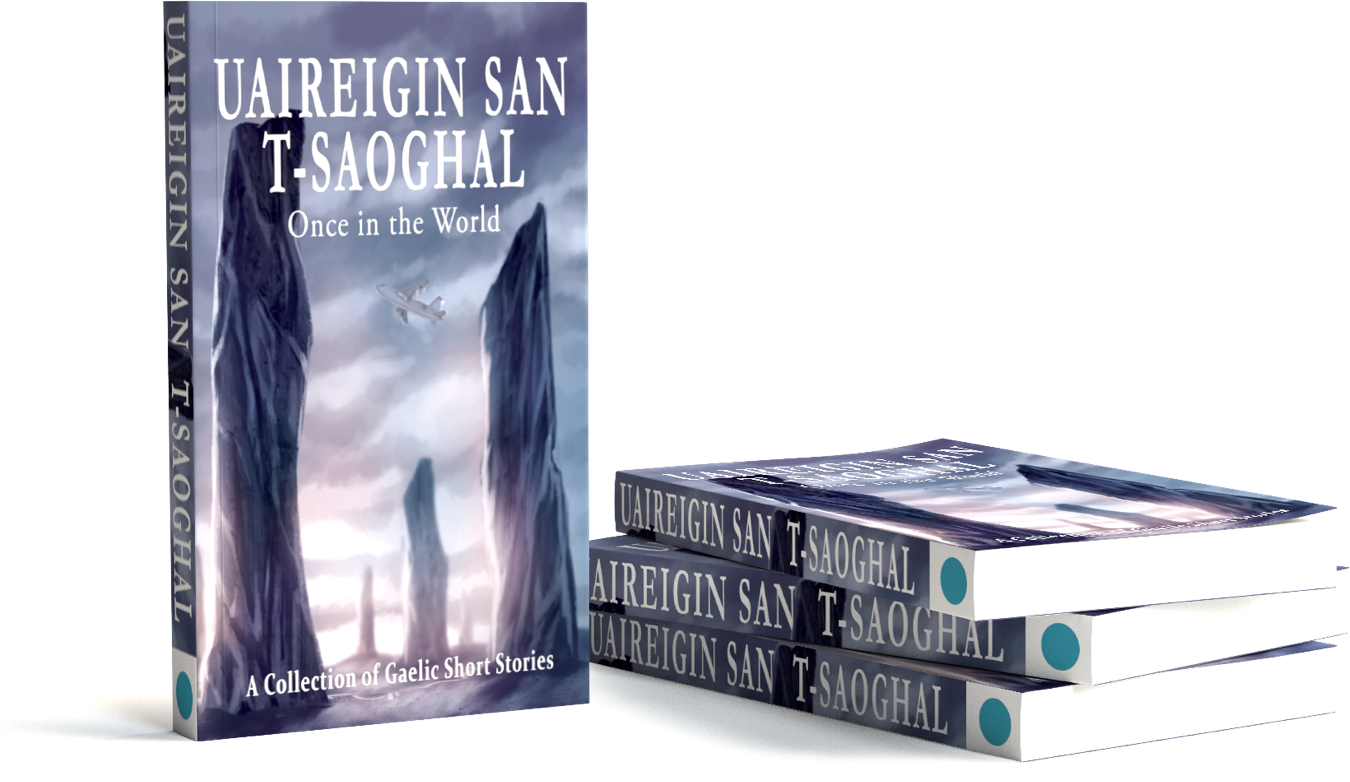 Looking to get published?
Our publishing house, Bombadil Publishing, is always on the lookout to publish new books by authors aged between 12 and 26 years. If your story is seen by others, the chance is that we will see it too. All books are chosen on merit. We publish globally, and distribute through our network. Authors are never charged by us, and receive royalties. We also work with gaming and film companies to find the right niche for the right story.
MageQuill creations
We're proud of our authors
Community
Writing can be very lonely. To overcome this and to provide feedback and encouragement we have created a community of writers, readers, coaches and teachers. Add to the community by commenting and reading as well as writing.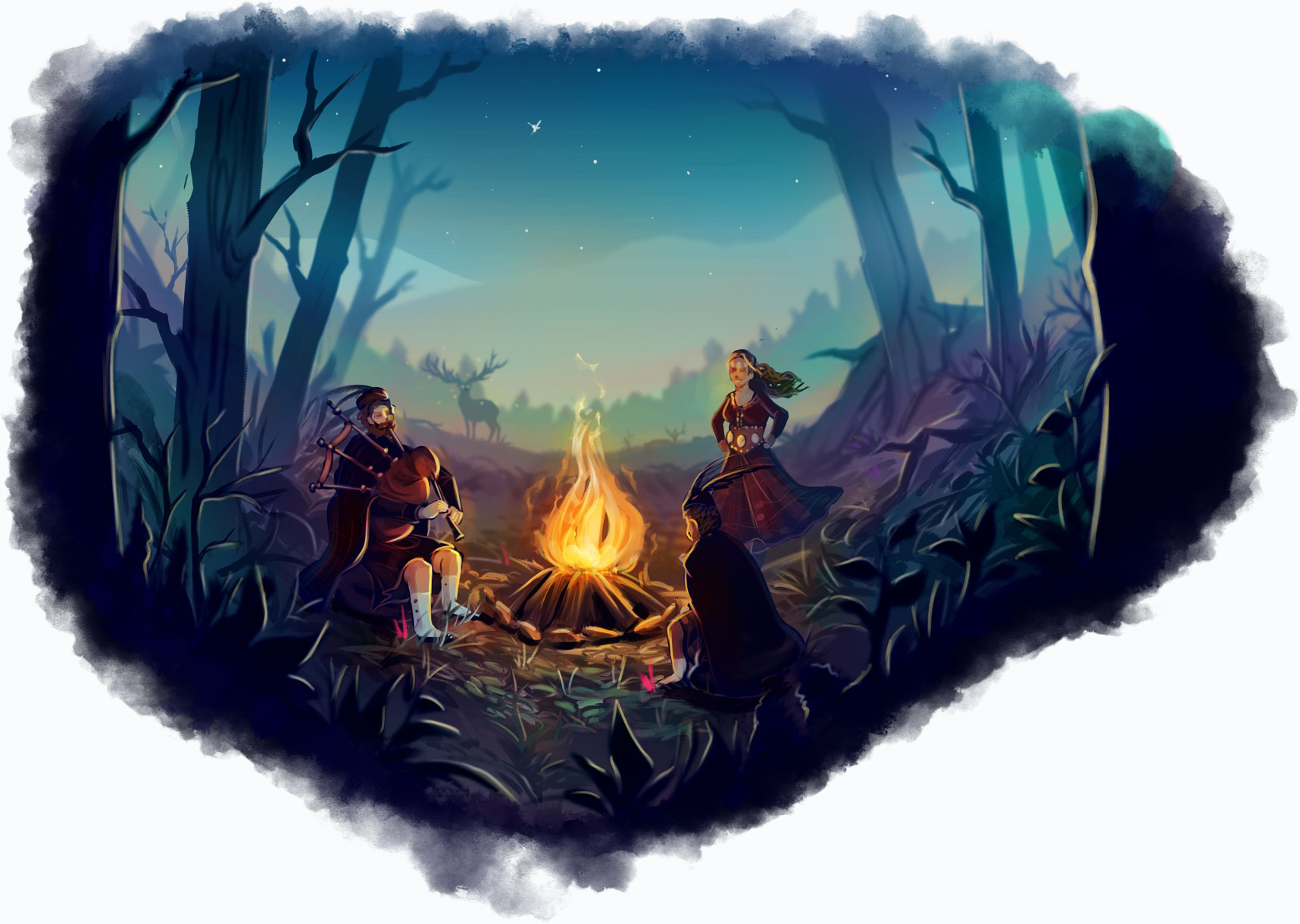 "Life matters in ways you wouldn't believe. Writing provided a way for me to escape"
- Kelsey McRae, Author of Indigo Rain
Be mentored
Mentors help you improve your story - may that be the grammar, the content or the flow. All authors need a bit of help so we introduced coaches who pick stories based on interest. This service is free.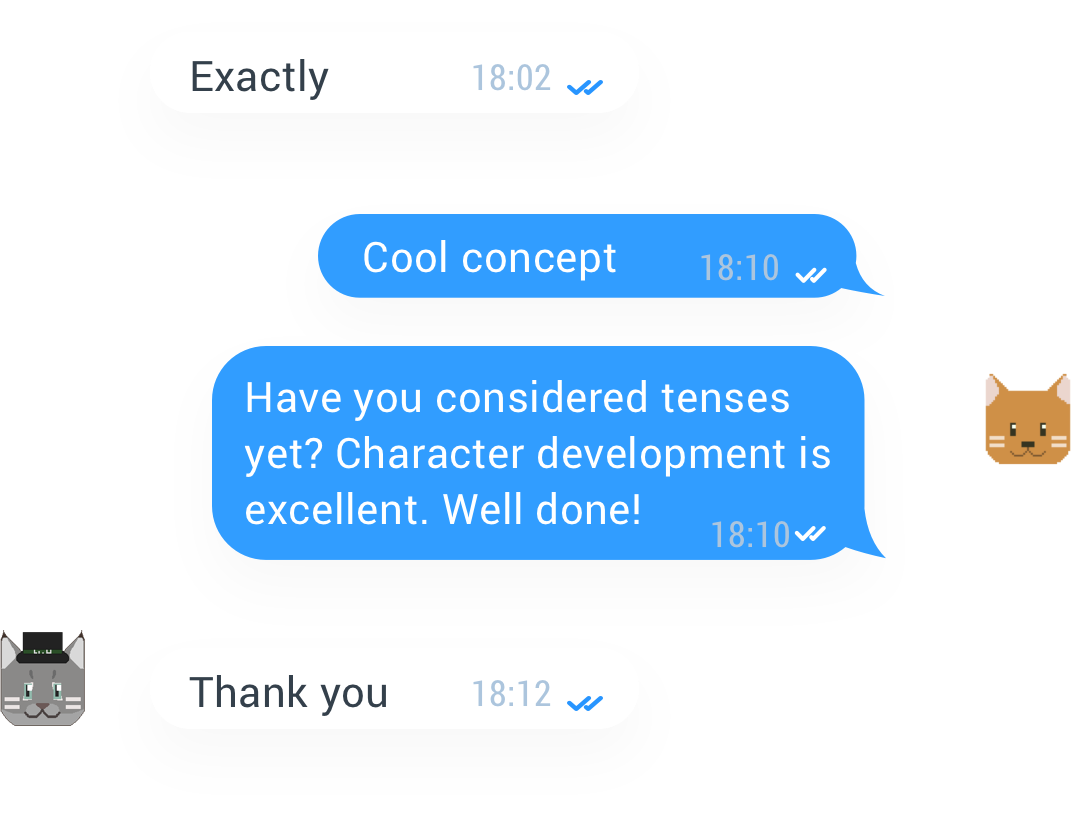 School students
If you have joined MageQuill as part of a class, your teacher initially takes on the role as mentor. You can still write your own stories and share in other classrooms and your stories can still be published.
If your school has not yet joined MageQuill, you can ask your teacher or school to contact us.