Want to help young people improve?
Royalties?
Any published authors get royalties, and their mentors likewise get royalties for their work in making it happen.
Featured authors
Some authors are actively seeking coaches
kelsey mcrae
Her high school book dealt with anxiety, depression, loneliness, confusion and questions on sexuality. When told "your problems can't be that bad," she realised the voices from her generation were going unheard.
Sreemay Rath
Sreemay read a lot of stories from eminent authors at a young age. He was often skeptical about the endings of several such works. "It could have been done in a better way," he would think. These days his focus is on poems.
Bridget McLean
It wasn't until I was seven years old that I wrote my first book, entitled 'Smoky the Cat'. I knew that I wanted to be an author, and throughout my life I have continued creating stories and deepening my love for fiction.
Community
MageQuill is a community of writers and readers. Stories are first shared in communities and then reaches a wider group of readers and writers. Be part of a community full of the magic of storytelling.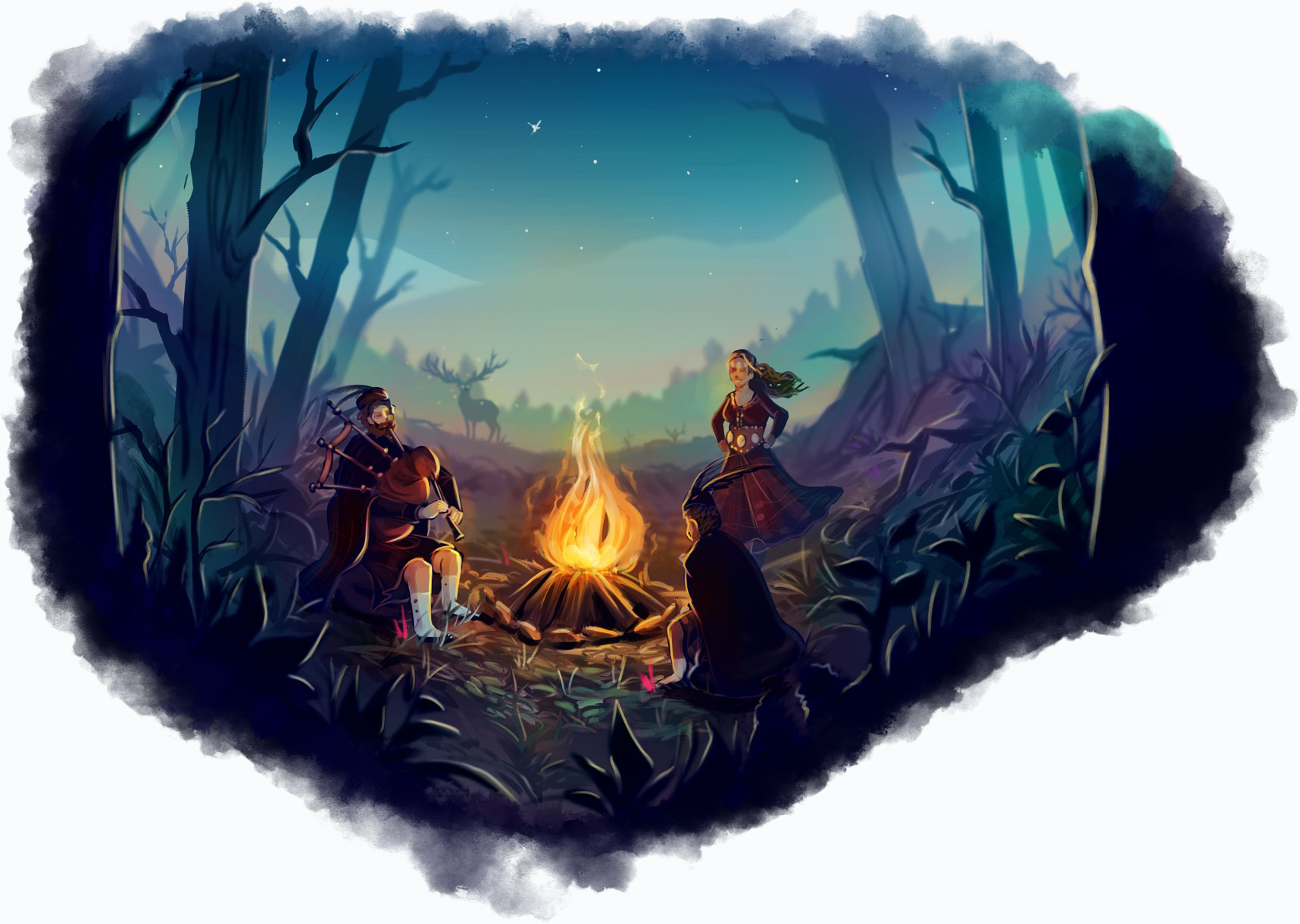 "Life matters in ways you wouldn't believe. Writing provided a way for me to escape"
- Kelsey McRae, Author of Indigo Rain
School teacher?
Creative writing is more than just a storyline promoted in class or an essay topic. We meet teachers every day who want to provide their pupils with a platform for exploring their inner stories and to set their passion free. MageQuill helps the teachers provide that structure.