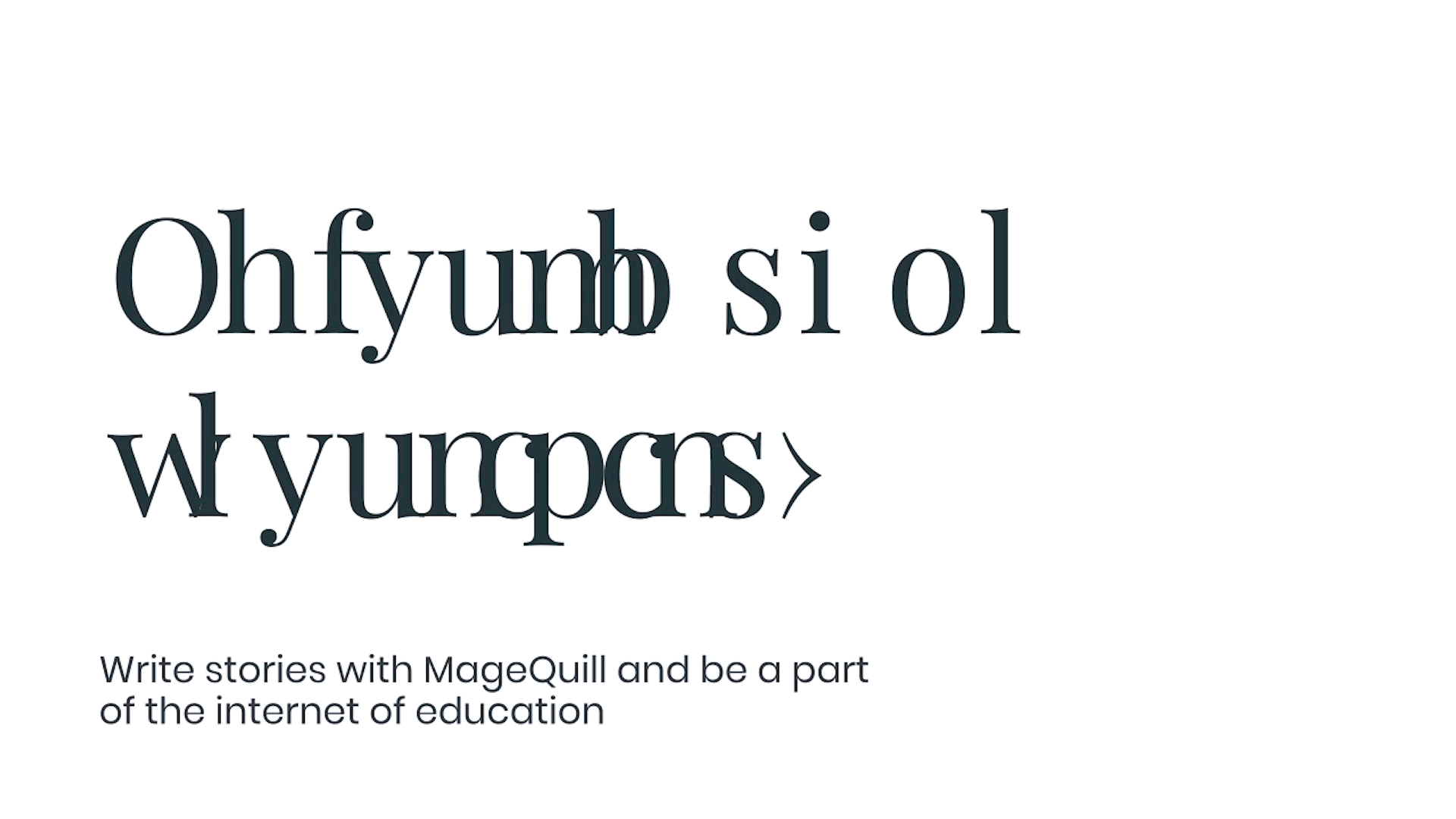 Writing
Share your thoughts, shape your ideas. Build a community of stories that go beyond borders and boundaries.
MageQuill is a close-knit system rooted in mentorship, guidance, and support to help let your imagination run free. Our digital log makes for a great space to safeguard your work, protecting against any potential loss while you build your chapters for your book!
The young people gained much from working with MageQuill.

- Joan C Esson, HM Inspector, Education Scotland
Unleash your creative side, and shape ideas that go beyond borders and boundaries.
Let your imagination run unbridled. We are all about your vision.
Find your own unique voice to tell the stories you want to tell, in the way only you can.
You can build on yourResults manuscripts within a nexus of constant support, guidance, and mentorship, to make it the best it can be!
Publishing
Our publishing platform is advanced and efficient, presenting a quantum-leap in the space available to would-be authors.
We work in partnership with traditional publishers, game manufacturers, and rights owners to make accessible relevant content to students and educators. Students also get to influence what they want to read.
Writing provided a way for me to escape. No matter what you think or feel, your life matters in ways you wouldn't believe. Magequill is a great user friendly platform where your work is secure and protected.

- Kelsey Macrae, Author of Indigo Rain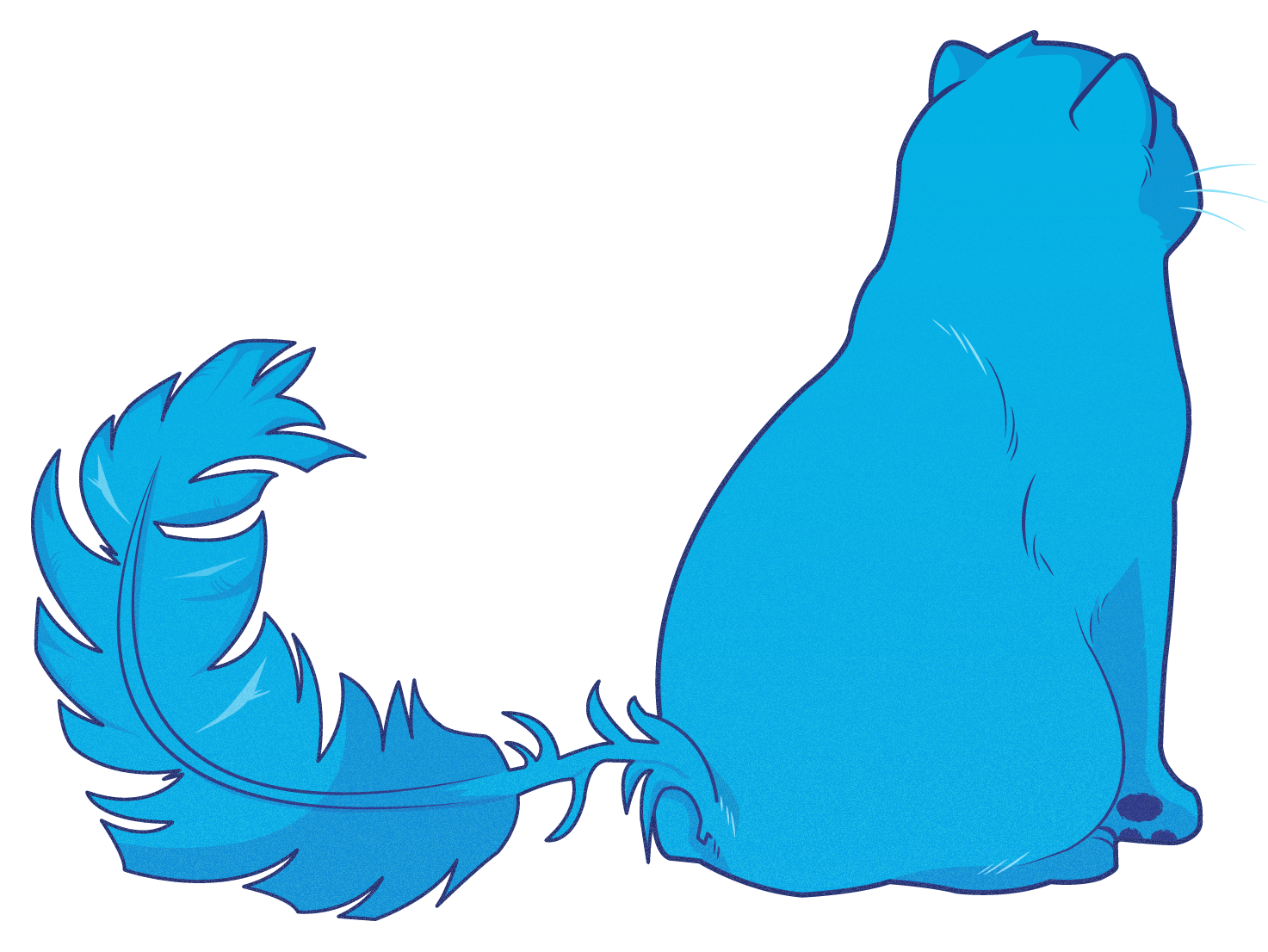 MageQuill
       [MEYJ-KWIL]
"Mage" is a literary word meaning "Wizard", while Quill is an ancient writing tool. Coupled together, MageQuill connotes the magic behind creativity, empowering writers as practitioners weaving magic through their words.