What part of the story do you play?
Writing
Start your story, follow your passion and share your universe. Write without an audience, or share with the community. Or take it one step further - aim to get published.
 
Reading
Read our writers' stories; enter new universes and engage with their passion. Comment on their stories and be part of our community. Read, enjoy and engage. Share in their universe – share in ours.
Coaching
Engage with our writers to help build their stories and their universe. You can lead a community of writers. Encourage, mentor, and build their confidence. Help stir the passion.
 
A digital quill
Create stories with the magic of MageQuill. Write, interact and learn online. Transform your keyboard to a digital, magic quill.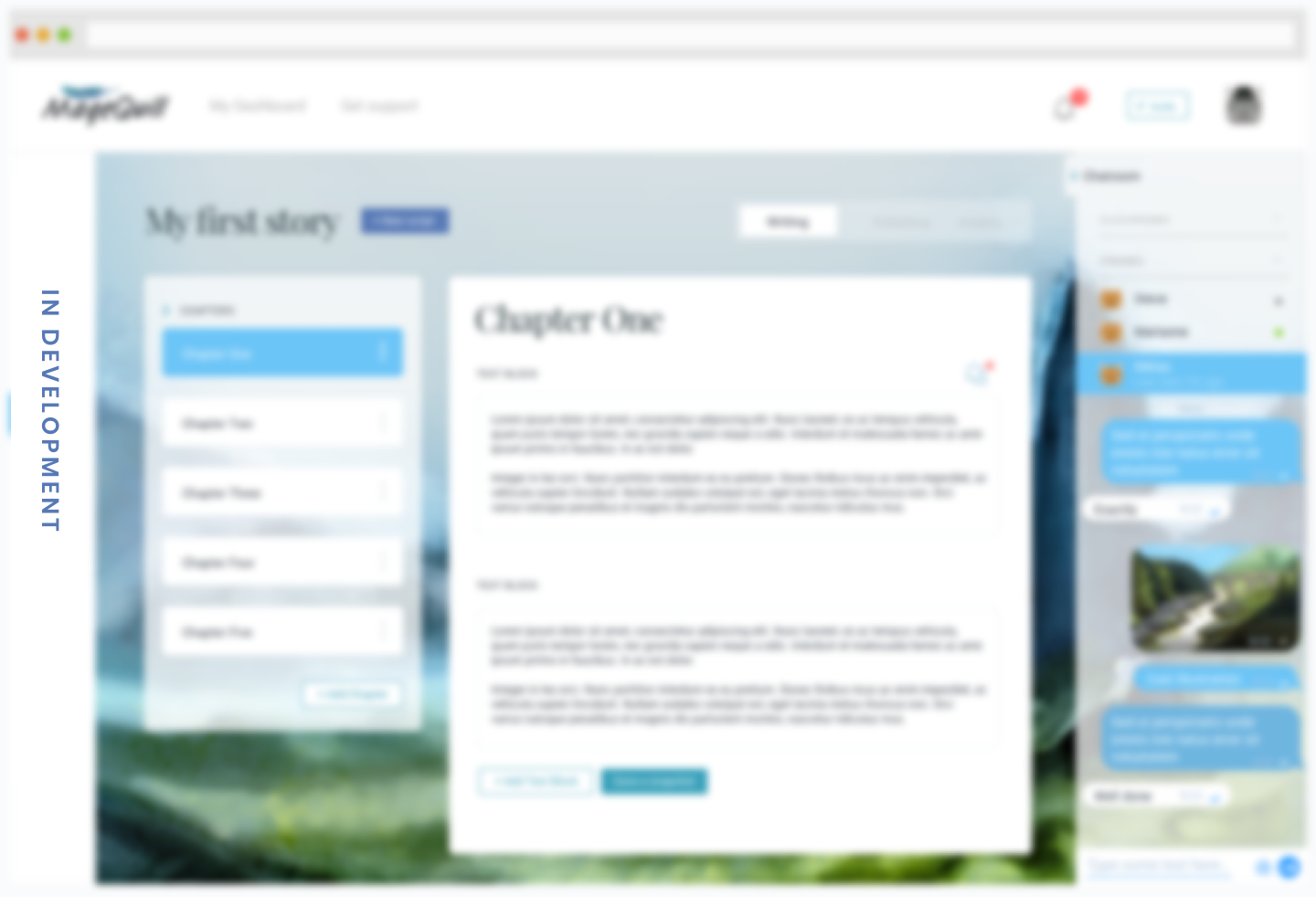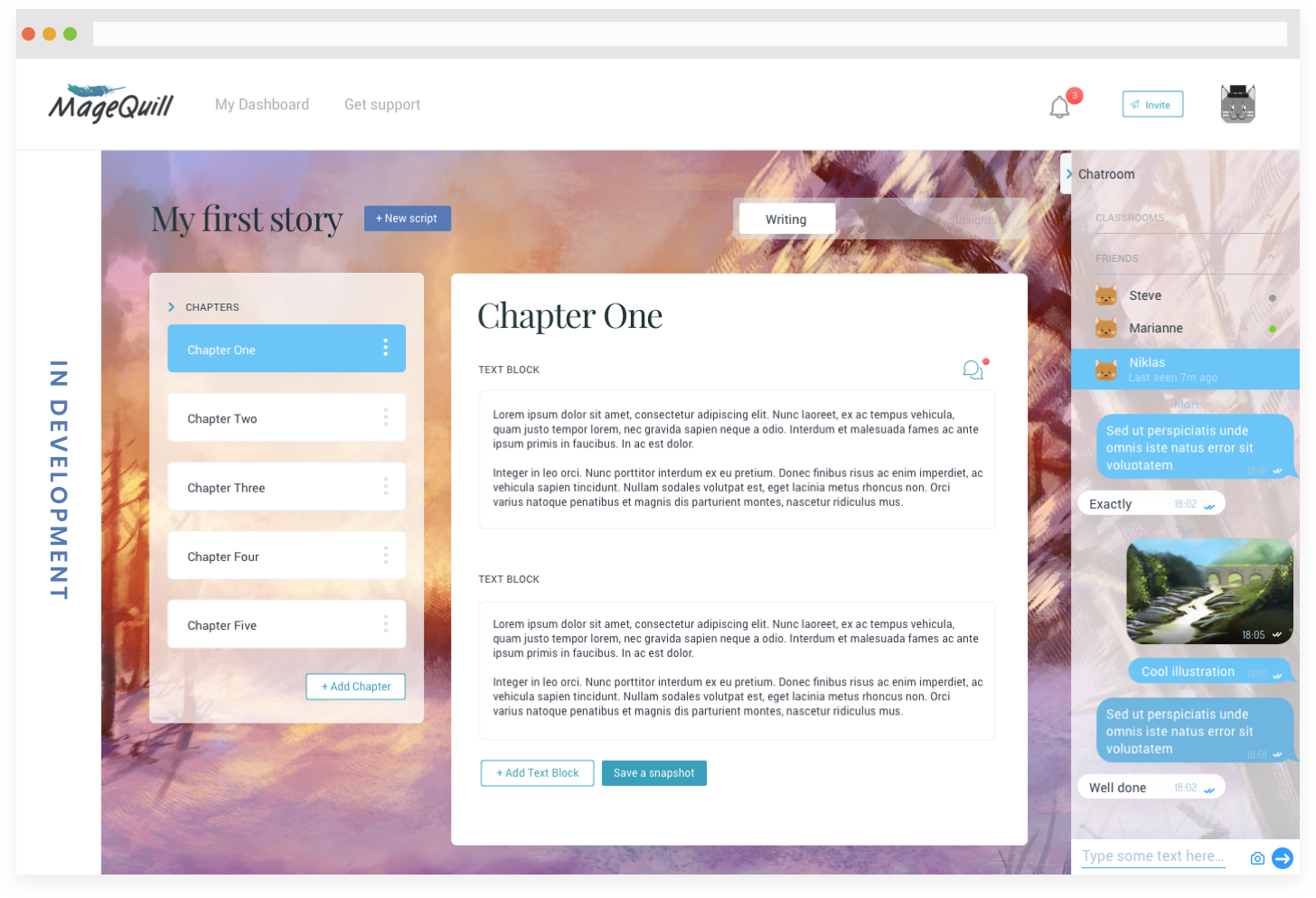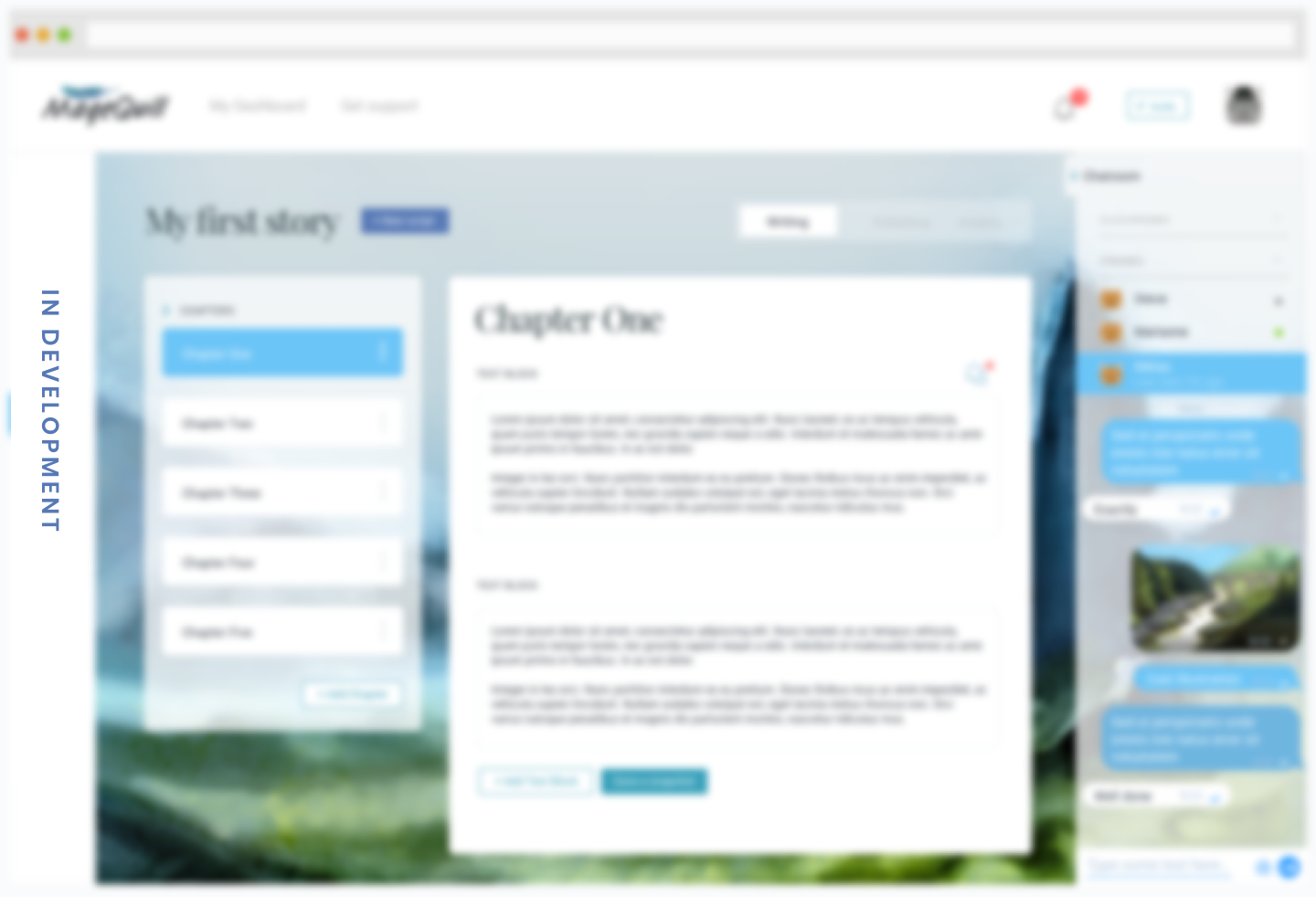 From writing
Your thoughts and ideas, writing without boundaries within an online community of peers - youth to youth publishing at it's best.

Critically, a system that provides help, guidance and motivation to free your imagination. MageQuill's digital log will safeguard your work, eliminating the risk of loss while building your chapters for your book.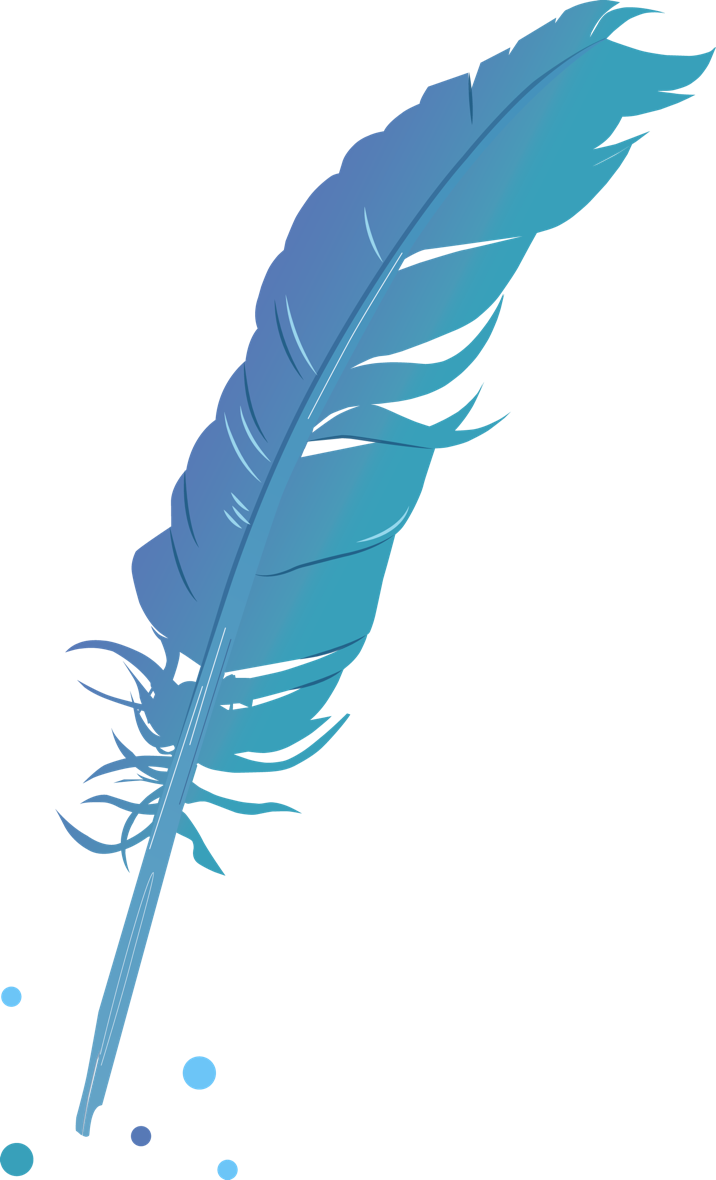 "Most of my stories are inspired by things around me, like the changing climate and addiction to screens."
- Rosanna Bradley

Idea

The concept, thought and outline are all from within you.
There are no boundaries.

imagination

This is your vision, inspiration and creativity.

story

The tale, legend or fairytale. Write what you feel, no questions asked.

result

A book, a film or a game in the making? Or just passion, thoughts or stories. Use feedback from the community whether from coaches or peers. Learn, improve and finally – share the conversation.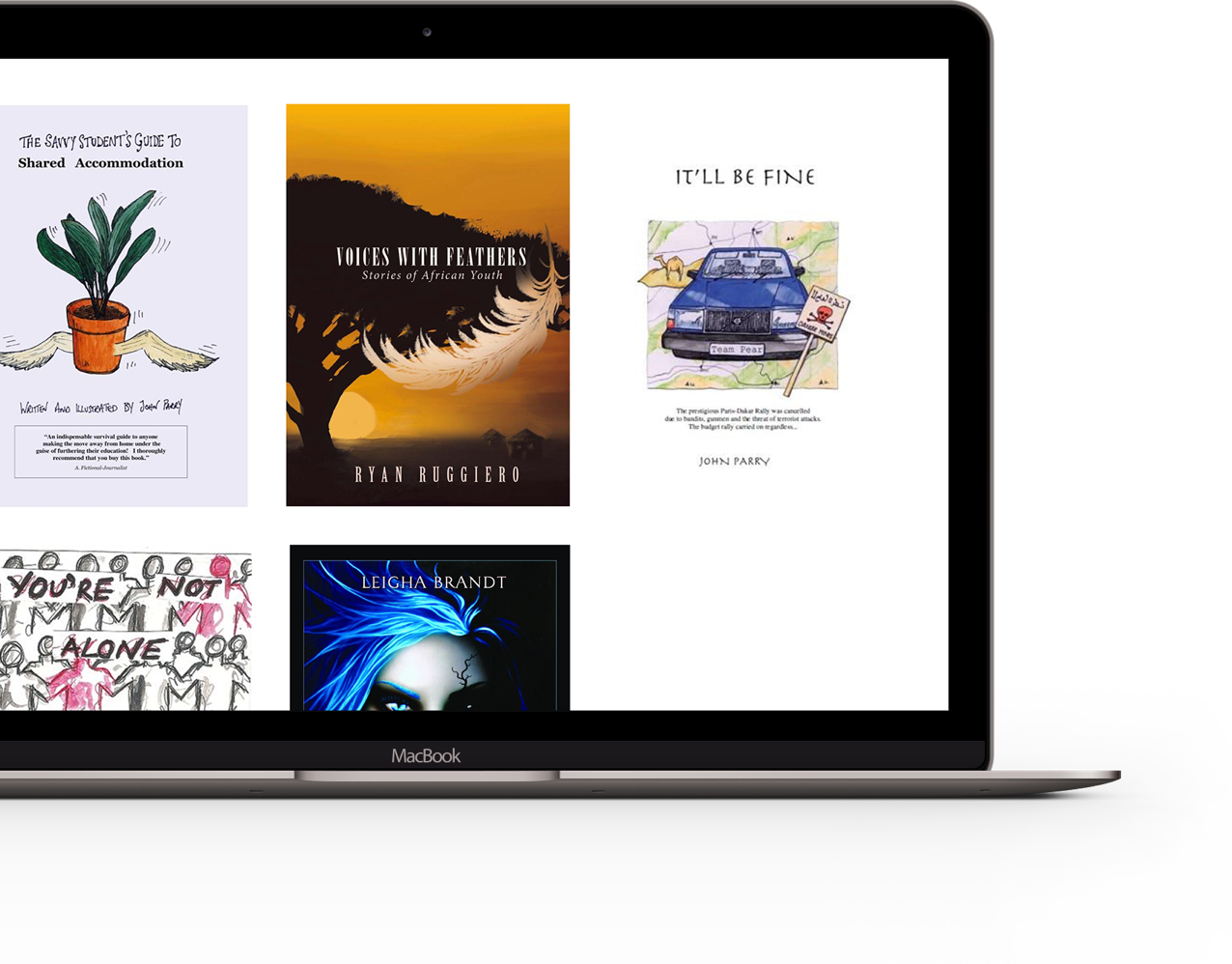 …to publishing
Our advanced publishing platform represents a quantum leap in the opportunity available to would-be authors.

We work in partnership with traditional publishers, game manufacturers and rights owners to make the right content available to students and educators, allowing the students to influence what they want to read.
"Life matters in ways you wouldn't believe. Writing provided a way for me to escape"
- Kelsey McRae, Author of Indigo Rain