Lose yourself in stories
Read what interests you & encourage writers to write more of what you want to read.
MageQuill creations
We're proud of our authors
Mentor someone
Are you interested in stories? Are you good at positive criticism and encouragement? Become a part of our mentoring team and help encourage the stories of tomorrow.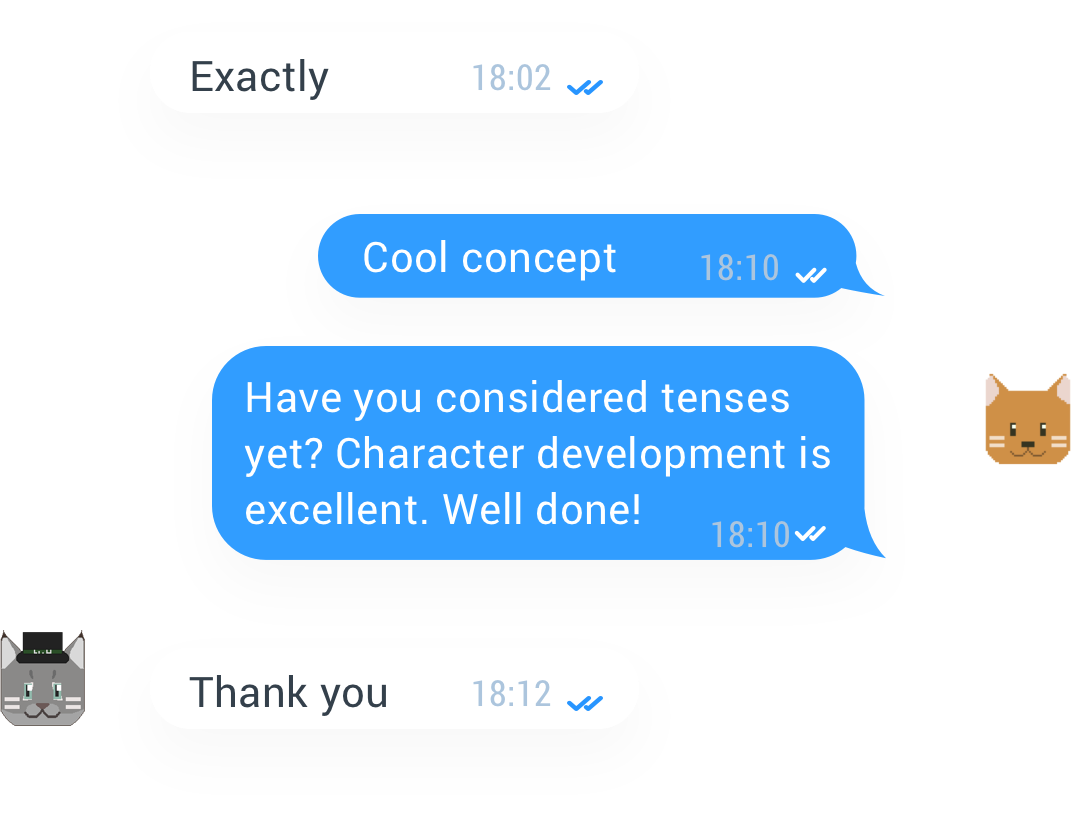 School students
If you have joined MageQuill as part of a class, your teacher initially takes on the role as mentor. You can still write your own stories and share in other classrooms and your stories can still be published.

If your school has not yet joined MageQuill, you can ask your teacher or school to contact us.