Weaving Magic for Students
We shape literacy around you and your passion.
What's it about?
We provide an interactive and educational platform for you to write the stories they want to read, with an added incentive of a possibility of being published – all from your chosen work environment.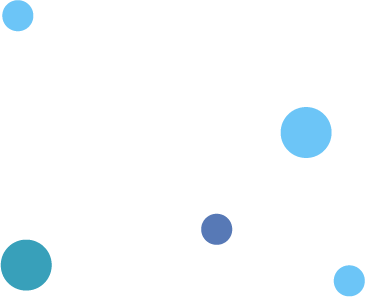 .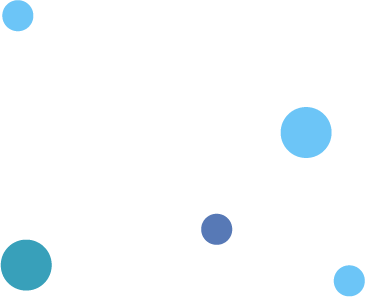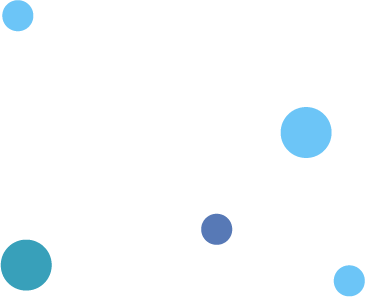 Help from my friends
MageQuill is rooted in peer-interaction, group-support, and mentorship. You can discuss with your friends and teachers, and chart your progress.
Cultivating reading interests
MageQuill is a network where young people speak to young people. Not only would you get to influence which books get published, you would also be engaging exclusively with stories written by your writing peers.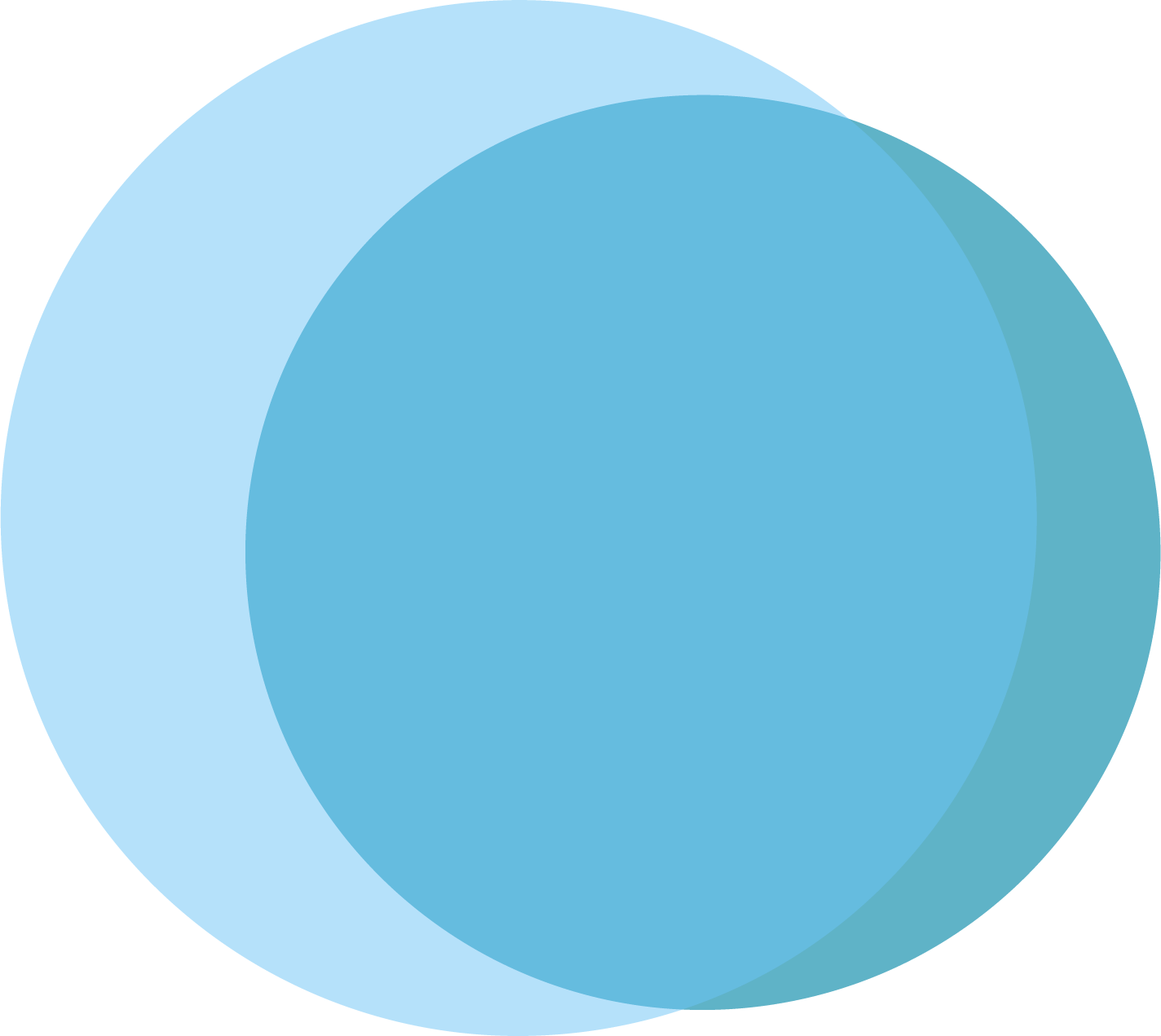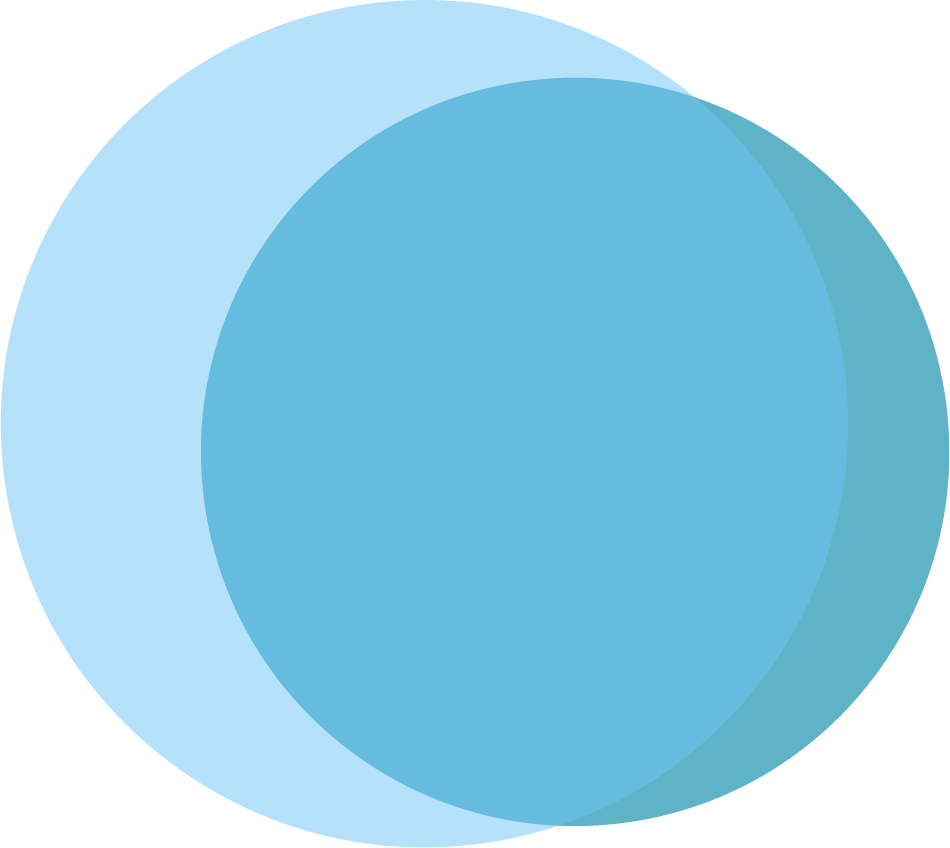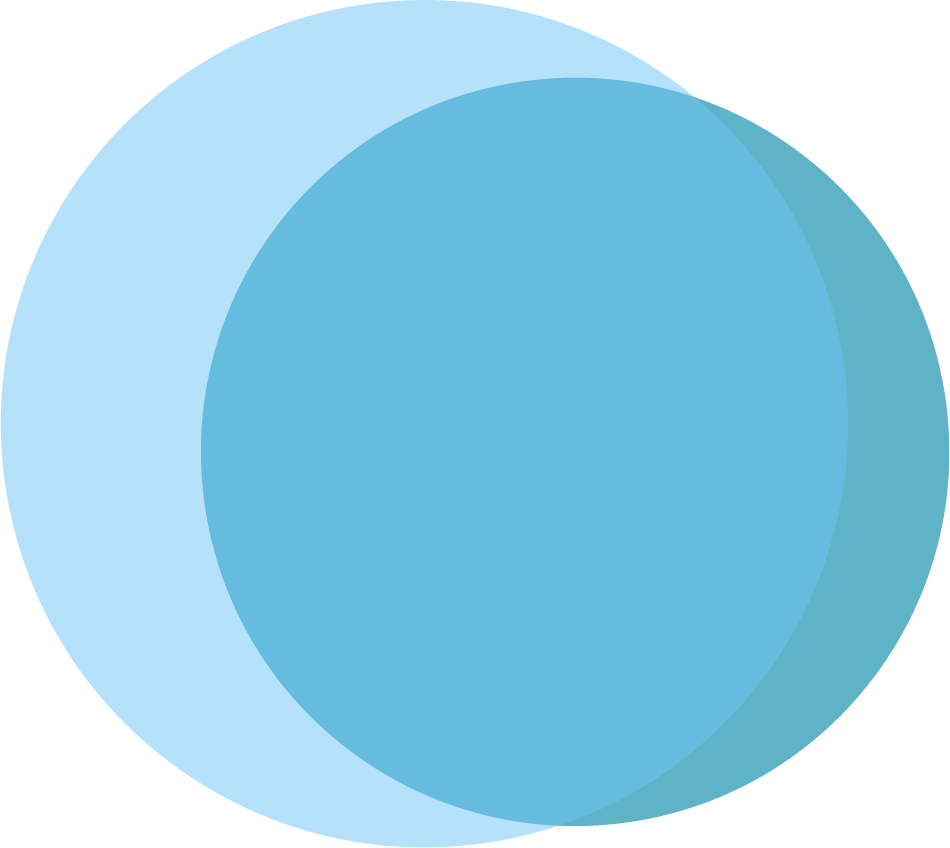 Unleash your creative side,
and shape ideas that go
beyond borders and boundaries.
Let your imagination

run unbridled. We are
all about your vision.

Find your own unique
voice to tell the stories
you want to tell, in
the way only you can.
You can build on your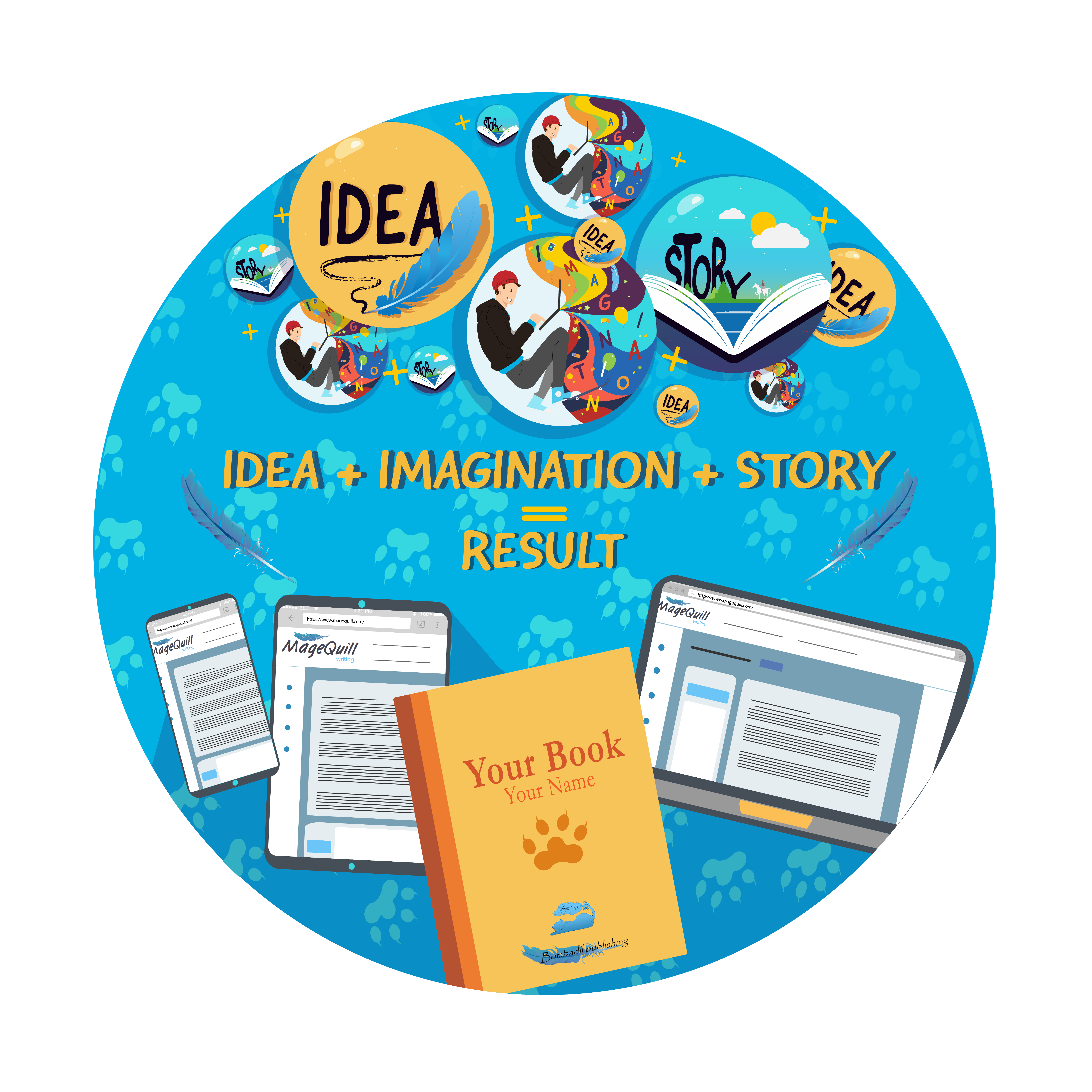 manuscripts within a
nexus of constant support,
guidance, and mentorship,
to make it the best it can be!