A new world of publishing
where young people write for young people!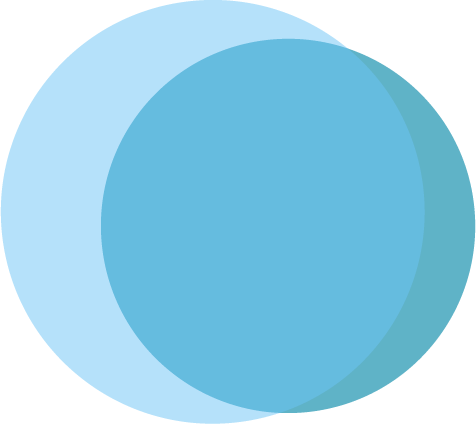 .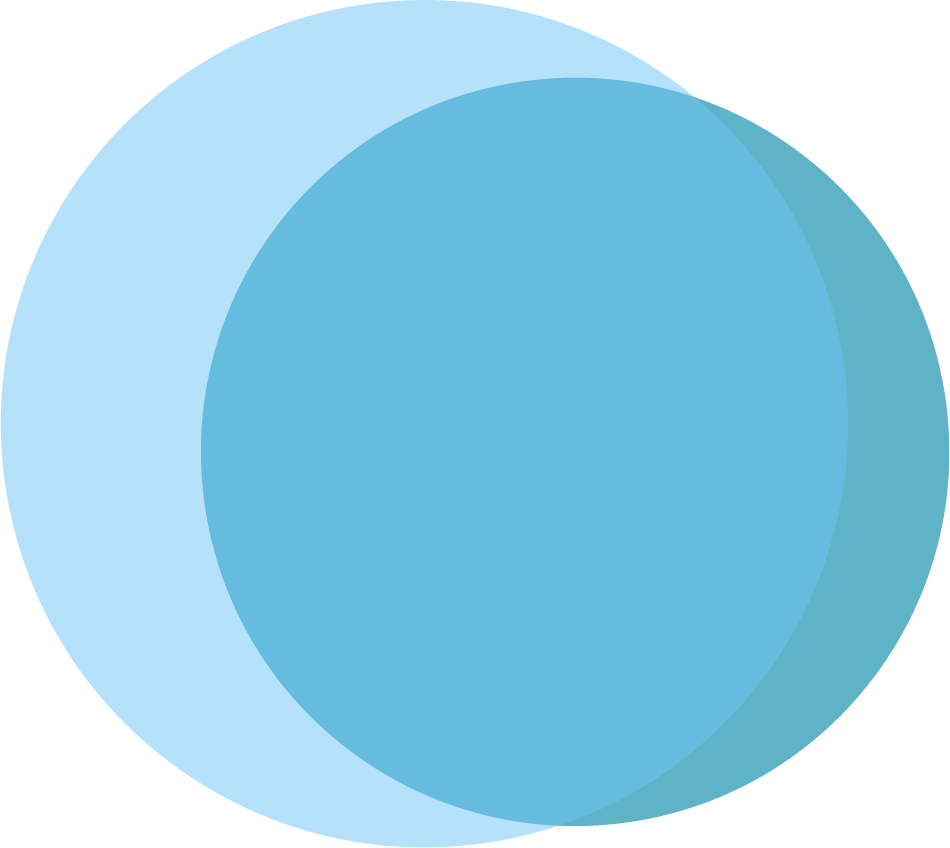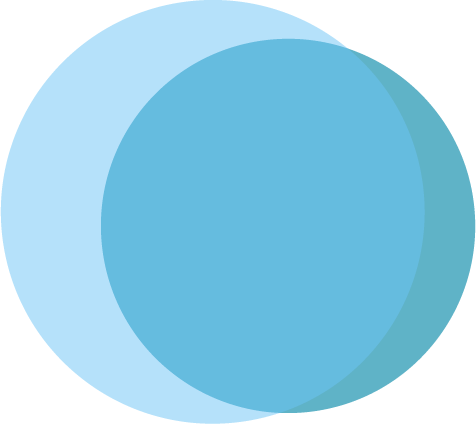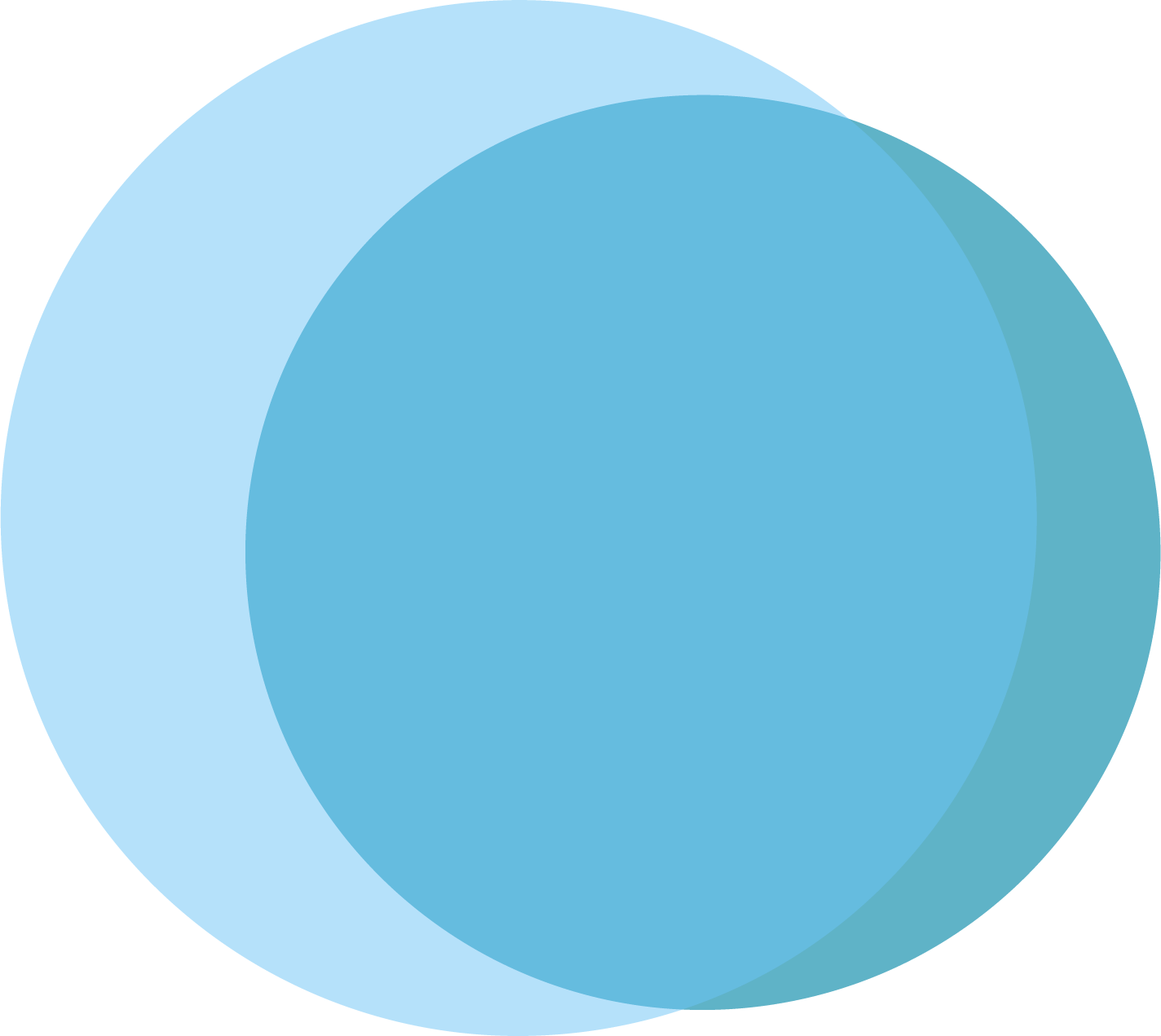 OUR WORLD
We present a world driven by passion, enthusiasm, and creative inspiration. Ours is an interactive space, built on ideas and stories. We work on publishing, marketing, and selling quality books written by young people that speak to young people.
OUR VISION AND MISSION
Our mission is to carve out a niche for publishing books targeted at children and young adults. We
have consciously worked towards creating a collaborative and supportive environment, wherein we actively cater to our customer's needs.
We envision MageQuill as a free-flowing creative space that allows students to tell their stories. This
storytelling is further rooted in peer-critique and feedback through real-time commentary. We also
ensure a guiding hand by enabling educators and teachers to get involved through the tracking dashboard, which charts a student's progress and helps them pick up on and respond to any early signs of difficulty.
We wish to catch the authors of tomorrow today. We aim to channel creativity and innovation. Our goal is to provide exceptional educational platforms to help students reach learning success.